Our products
Products categories
We produce high quality dairy products at Calin Dairy since 2001 and always try to value quality over quantity.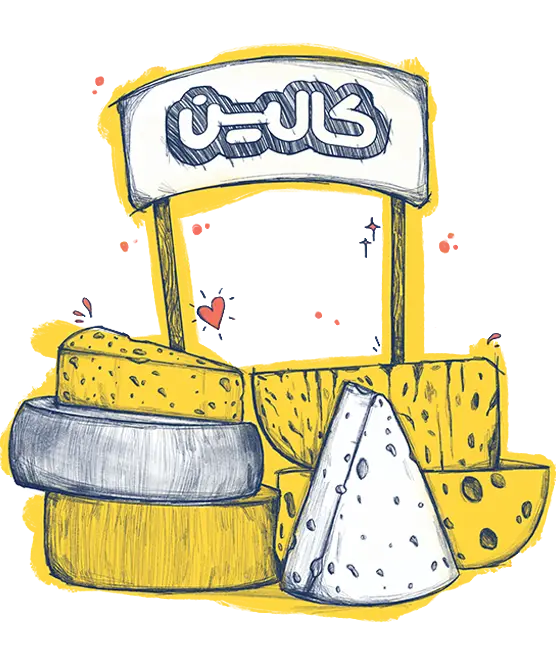 About Calin
We believe that life is shorter to be spent with ordinal taste.
We always try to be innovative in the field of dairy products. In line with our goals, we offer a variety of products with original and special flavors and creative and efficient packaging.
Recipe of the month
Delicious food with Calin products
 Emmental cheese is a semi-hard cheese with a lot of holes in walnut size. This cheese is made o...