Our products
Products categories
We produce high quality dairy products at Calin Dairy since 2001 and always try to value quality over quantity.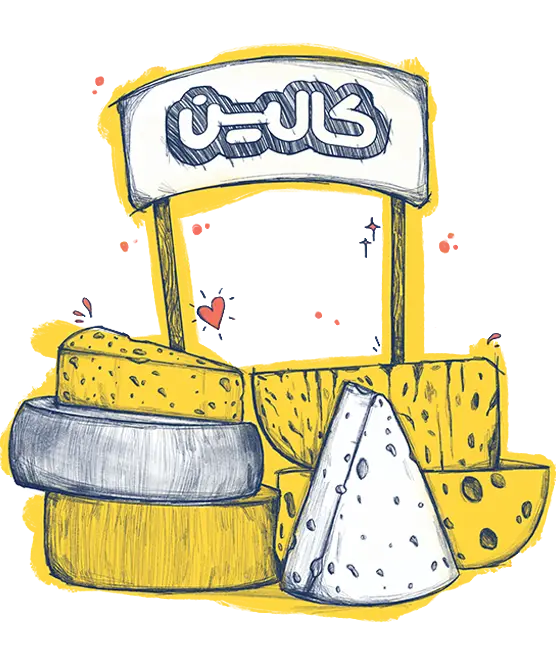 About Calin
We believe that life is shorter to be spent with ordinal taste.
We always try to be innovative in the field of dairy products. In line with our goals, we offer a variety of products with original and special flavors and creative and efficient packaging.
Recent products
You can find our new products here
Recipe of the month
Delicious food with Calin products
Ac haca ullamcorper donec ante habi tasse donec imperdiet eturpis varius per a augue magna hac. Nec hac et vestibulum duis a tincidunt ...