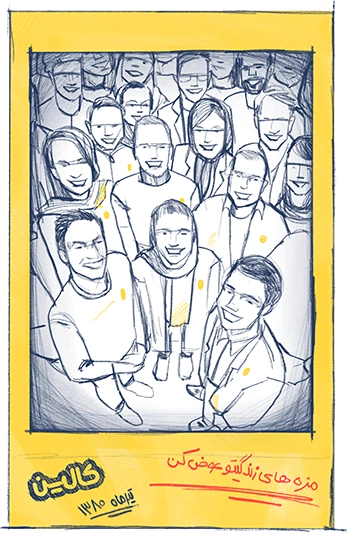 Dorin Poudr Company, known as Calin Dairy, started its social responsibility in 2001 with the aim of producing healthy and innovative dairy products. We are the first dairy company that produce animal butter in Iran. Today, we can produce and distribute different products thanks to professional food scientists. Now this advancement in the dairy industry has brought Calin to the point that we are always looking to add modern products at the level of global markets with the highest level of innovation. In other words, making healthy products with the highest level of quality is one of our missions and all our staff are committed to this mission.
Change your appetite with Calin
Your healthy and your food are important for us
22
Agencies in Cities of Iran
347
Calin products is sold in 347 cities of Iran
26
Agencies in our country
4
Agencies in Iran and other countries
Natural cheese is one of the most important of our products. These cheese has a unique taste and scent. You can watch natural cheese making process in this video.
Processed cheese is made by natural cheese and limited flavors. These cheese are mostly used in pizza.